1:18-Scale "Chariots Of Firewater" Diecast Car Collection
Collect Them All!
Chariots Of Firewater Diecast Car Collection
1:18-scale metal diecast cars replicate Ford rides of the moonshine era. Intricate detailing, opening hood, trunk and doors, working steering, more.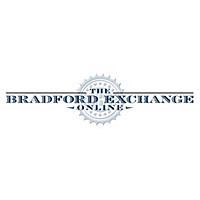 Why Subscribe?
Each issue shipped automatically
Never risk a price increase
No risk - 100% satisfaction
guaranteed
No obligation — cancel any time
How does this work?
Issue One
Price:

$59.98 US
s&s

$13.00 US
©2016 The Hamilton Collection