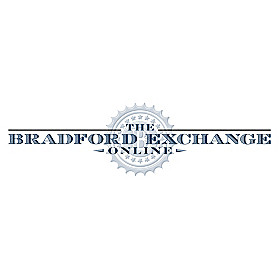 Disney Thomas Kinkade Tinker Bell Figurine Collection
Tinker Bell Figurines Capture the Enchantment of This Precocious Pixie
With her sassy demeanor and adorable good looks, it's easy to fall under Tinker Bell's spell! The Hamilton Collection Online offers an enchanting selection of figurines celebrating Tinker Bell, each one licensed by Disney and expertly created to let your imagination take flight!
Wearing her short green dress and cute slippers with pom poms on the toe, there's no denying that Tinker Bell has an eye for fashion! If you love the way sky-high heels look and admire Tinker Bell's signature look, don't miss the eye-catching figurines that celebrate both! The Tinker Bell Cute As a Bug Figurine features Tinker Bell playfully posed on a sparkling ladybug-inspired polka-dot high heel and the Solely Devoted To You Figurine elegantly showcase full-color images of Tinker Bell on hand-painted fine art glass. They are sure to enchant any fashionista!
Beyond Tinker Bell Figurines: So Much to Discover at The Hamilton Collection Online
Not only will you find beautiful Disney figurines at The Hamilton Collection Online, you'll also find figurines celebrating so many different themes and interests. Love Precious Moments®? Don't miss our selection of over 150 Precious Moments figurines capturing life's milestones through exquisite, heartwarming artistry. Does the alluring fantasy artistry of Jasmine Becket-Griffith set your imagination soaring? You'll find her wide-eyed fairies here, too. Don't wait to discover the treasure that inspires you - Shop Now!