Seattle Seahawks Choppers With Official Logos And Graphics
Collect Them All!
Seattle Seahawks Motorcycle Figurine Collection
Officially-licensed. A FIRST limited-edition Seattle Seahawks chopper figurine collection. Custom paint schemes, team colors, logos, and more.
Measure approximately 7-3/4" L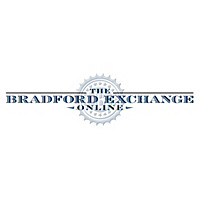 Why Subscribe?
Each issue shipped automatically
Never risk a price increase
No risk - 100% satisfaction
guaranteed
No obligation — cancel any time
How does this work?
Issue One
Price:

$39.99 US
s&s◇

$8.99 US
Skip to Search and Top Navigation
©2014 NFL Properties LLC. Visit NFL.com.
©2014 Hamilton Collection. All Rights Reserved.