Blake Jensen Reflections of the Songbird Figurine Collection
Collect Them All!
Reflections Of The Songbird Figurine Collection
A FIRST! Limited-edition crystalline songbirds inspired by rare gems and handcrafted in vibrant colors on mirrored bases. Includes custom display.
Figurines measure from 3" to 3-1/2" H; display measures 16-1/2" W x 15-1/2" H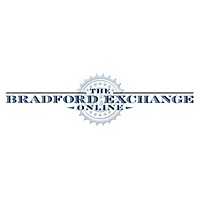 Why Subscribe?
Each issue shipped automatically
Never risk a price increase
No risk - 100% satisfaction
guaranteed
No obligation — cancel any time
How does this work?
Issue One
Price:

$29.99 US
s&s◇

$8.99 US
Skip to Search and Top Navigation
Crystalline is a unique combination of resin materials chosen for its brilliance and clarity
©2015 The Hamilton Collection. All Rights Reserved.