About Us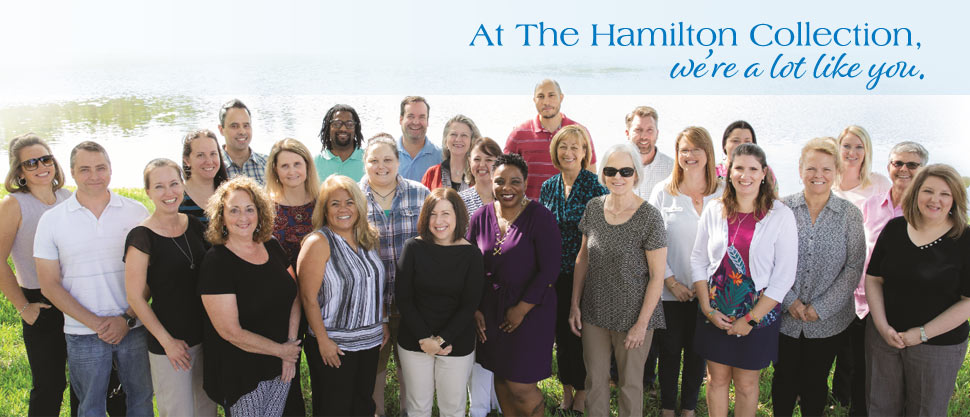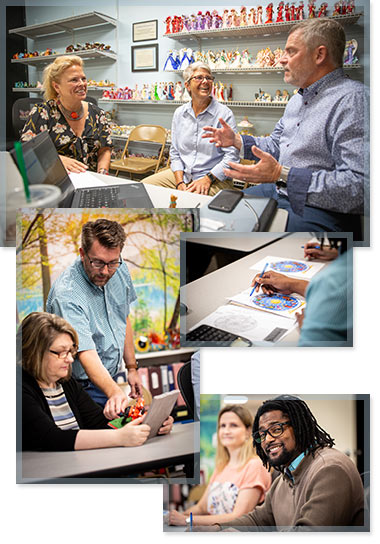 Like you, we are passionate about collecting. We find inspiration in the beauty of fine art…the whimsy of popular trends…the nostalgia of classic stories…and the wonders of nature around us. We dream, create and curate the most unique treasures you can imagine — many of which cannot be found anywhere else. And for over 50 years, we've been proud to present you with the finest in handcrafted keepsakes, precision-engineered die casts and other one-of-a-kind collectibles.
Like you, we are mothers, fathers, daughters, sons, grandparents and best friends, too. We celebrate the memories that make us laugh, make us cry…make us love. Ones that can instantly bring us together, though we may be hundreds of miles apart. We take pride in tradition…of seeing even the simplest of keepsakes turn into a heartfelt family heirloom, cherished and shared for generations to come.
Like you, we expect exceptional service…and we appreciate value. We want to ensure that you get the highest quality for the absolute best value. And our commitment to service doesn't end once your new collectible arrives, thanks to our industry-leading, one-year, unconditional, money-back guarantee. If you're not delighted for any reason — at any time —simply contact us, and we'll take care of you.
And like you, we take pride in what we love. That's why we are more than just collectors, friends, family members, and dedicated employees who work at The Hamilton Collection…we ARE The Hamilton Collection! We are proud to be an EMPLOYEE-OWNED company…and privileged to share in your passion for collecting.
We look forward to continue bringing you handcrafted works of art — to treasure and proudly show off — for many years to come!