Jasmine Becket-Griffith Blue Willow Beauty Fairy Collection
Collect Them All!
Blue Willow Beauty Figurine Collection
A FIRST! Limited-edition handcrafted fairy figurines with dragon companions feature hand-applied Blue Willow-inspired artwork and high-gloss glazes.
Measure approximately 5-1/4" W x 4" H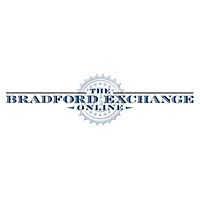 Why Subscribe?
Each issue shipped automatically
Never risk a price increase
No risk - 100% satisfaction
guaranteed
No obligation — cancel any time
How does this work?
Issue One
Price:

$49.98 US
s&s◇

$9.99 US
Skip to Search and Top Navigation
©Jasmine Becket-Griffith
©2019 The Hamilton Collection. All Rights Reserved.